Thanks to our hosts at the City of Los Angeles's Pan Pacific Park, where Wilshire Baseball kids play
Fall Mustang and Bronco clinic! 
See information to the left for more details.

2018
Team Divisional winners:    
Broncos
White Sox - Champion 
Astros - Runner-up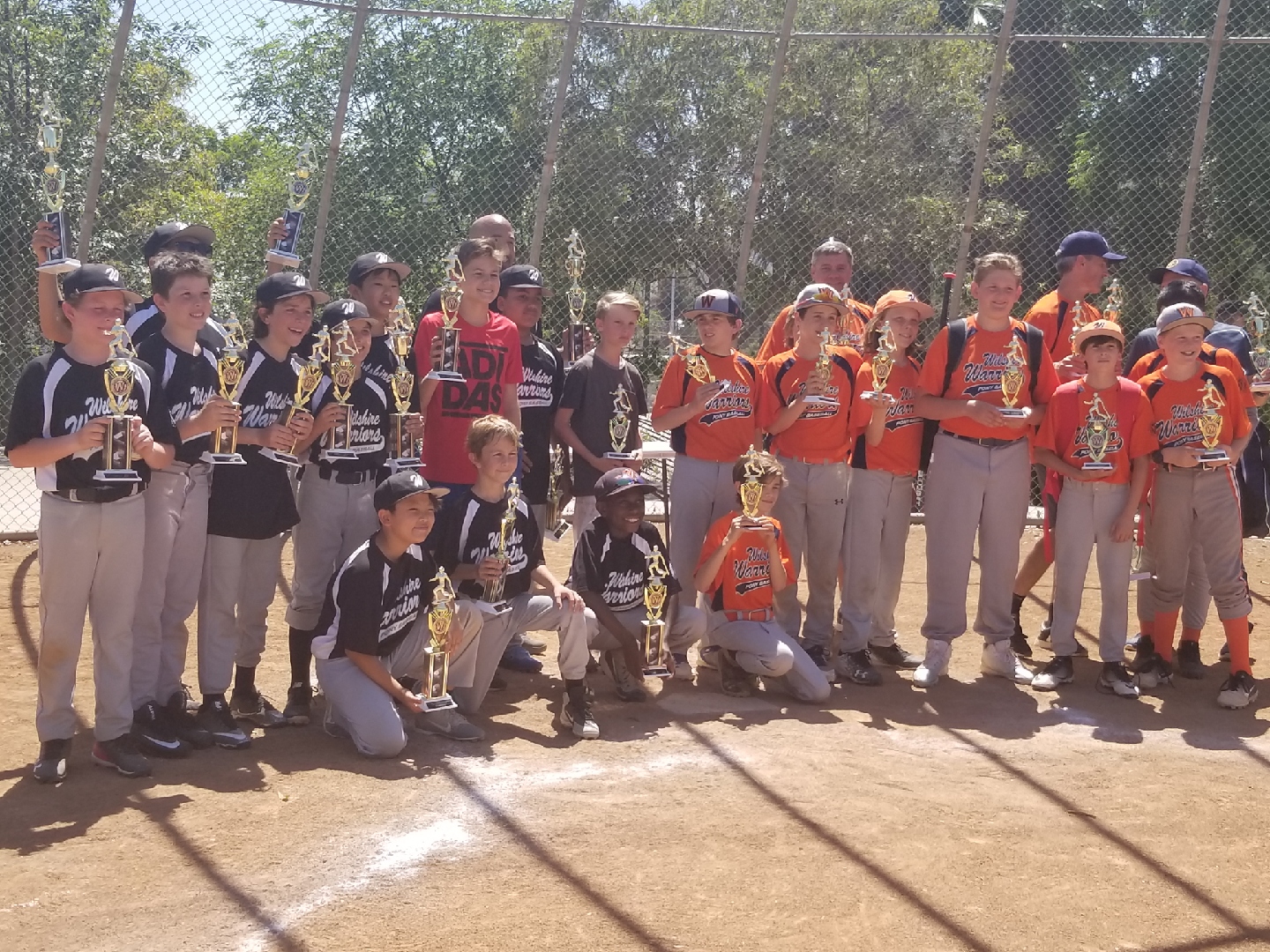 Mustang 10u 
Padres - Champion
Nationals - Runner-up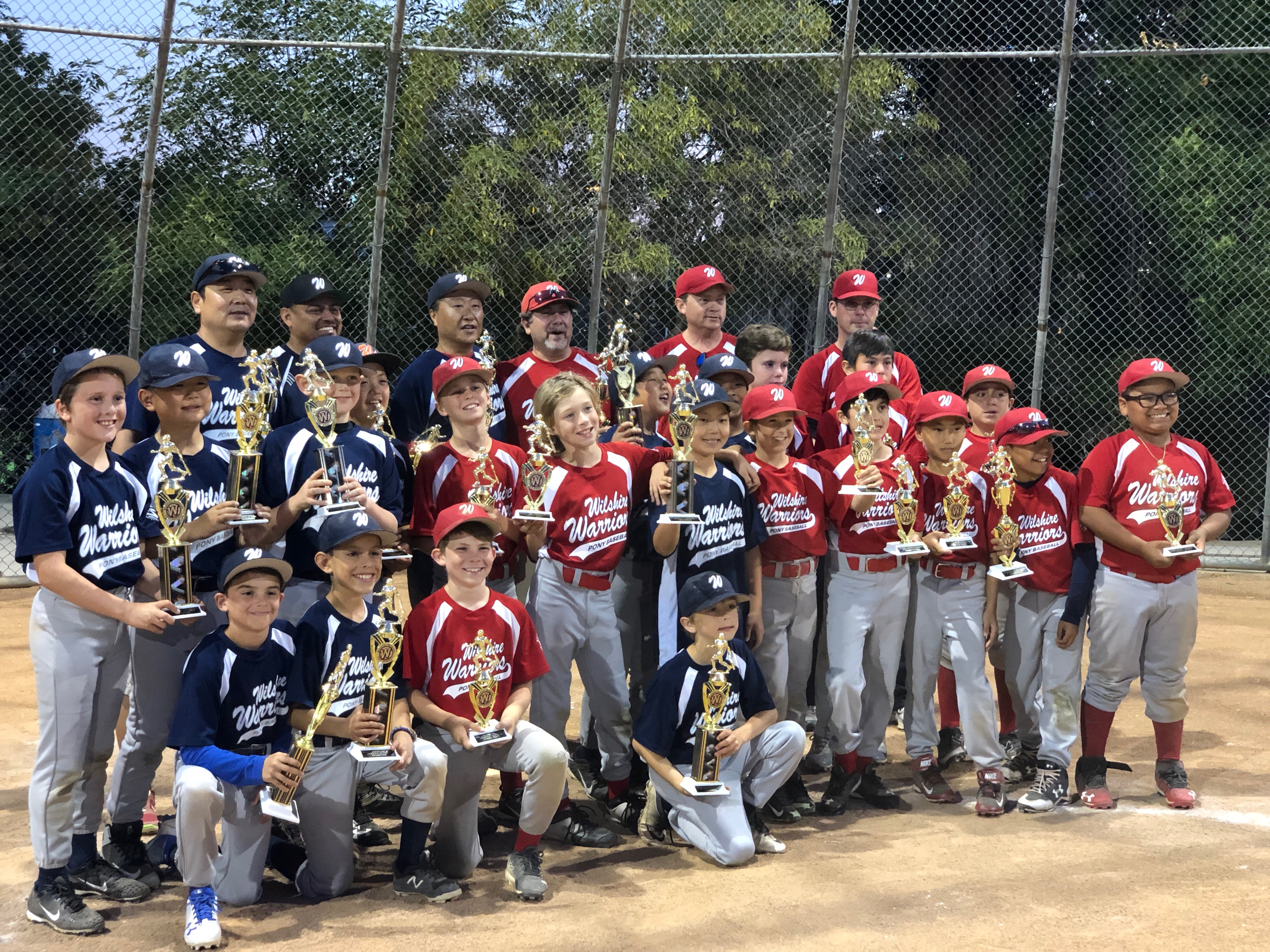 Mustang 9u 
White Sox - Champion
Mariners - Runner-up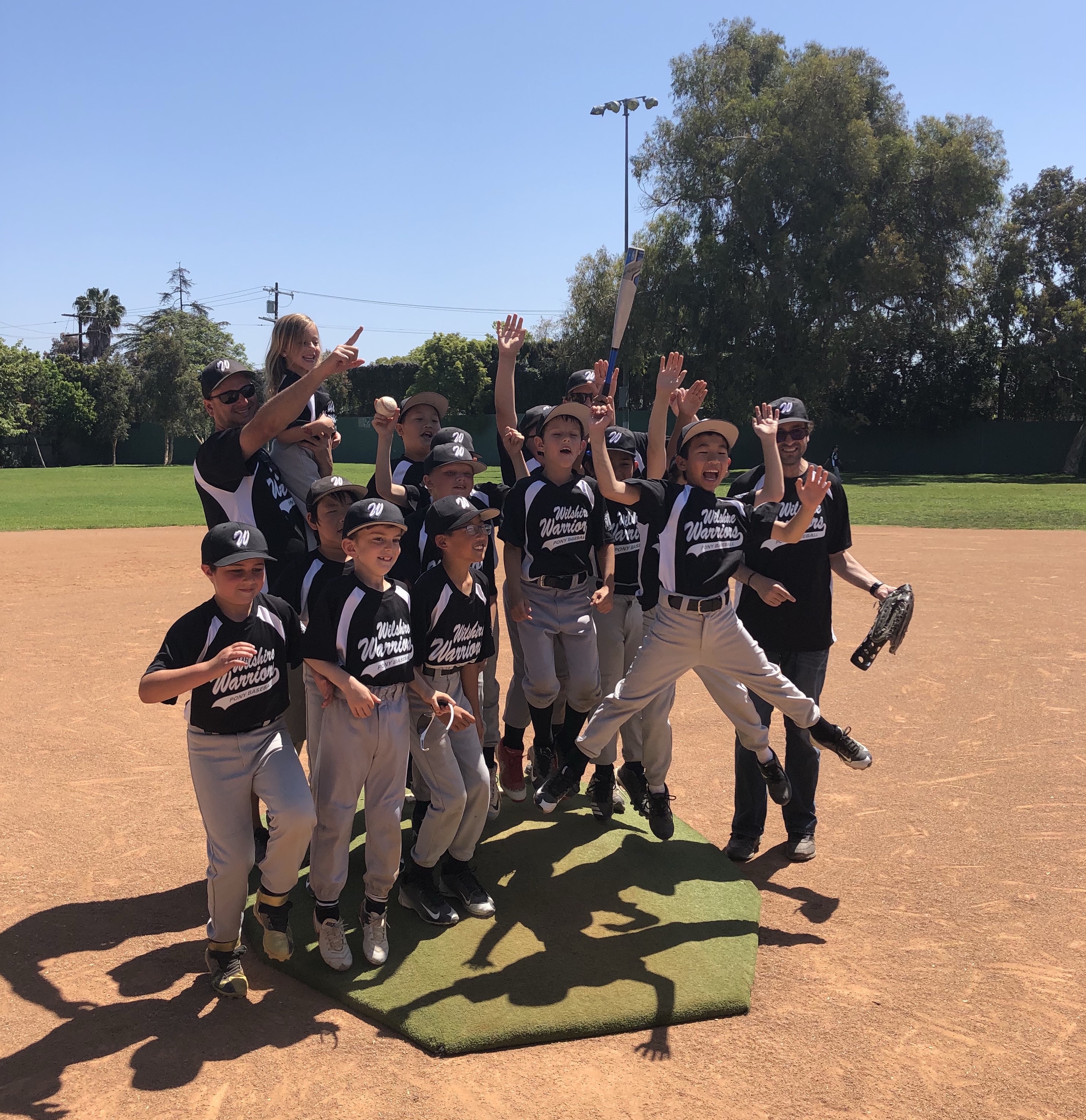 WHICH AGE GROUP IS MY PLAYER? Click here
Letter from our President regarding new age policy
Check out the latest article in The Larchmont Chronicle: Wilshire Warriors - it's more than baseball
Interested in Learning More? 
Connect with us: 
Interested in bringing your baseball to the next level?  
Fall Clinic for Bronco (ages 11& 12) and Mustang (ages 9 and 10) to sharpen specific skills (Catching, Pitching, Baserunning, etc).  
This clinic will be run by pro coaches from the Warriors Travel Program.  These coaches have played competitive baseball in college and professional levels, they have a lot of experience with young kids and coach in our club program, and they want to work with our community to build a better baseball program.
Schedule: Tuesdays, 6-730PM at Pan Pacific Field #2 (Dodger Dream Field closest to Library/Pool off of Gardner Street).  
Dates: 11 Sessions, September 25-December 4th.
Cost: $150/Player.
Please email Luke Schugren at schugren@gmail.com to sign up.  
Congratulations to our Broncos for being the 2018 SoCal North Region Sectional and District Champions!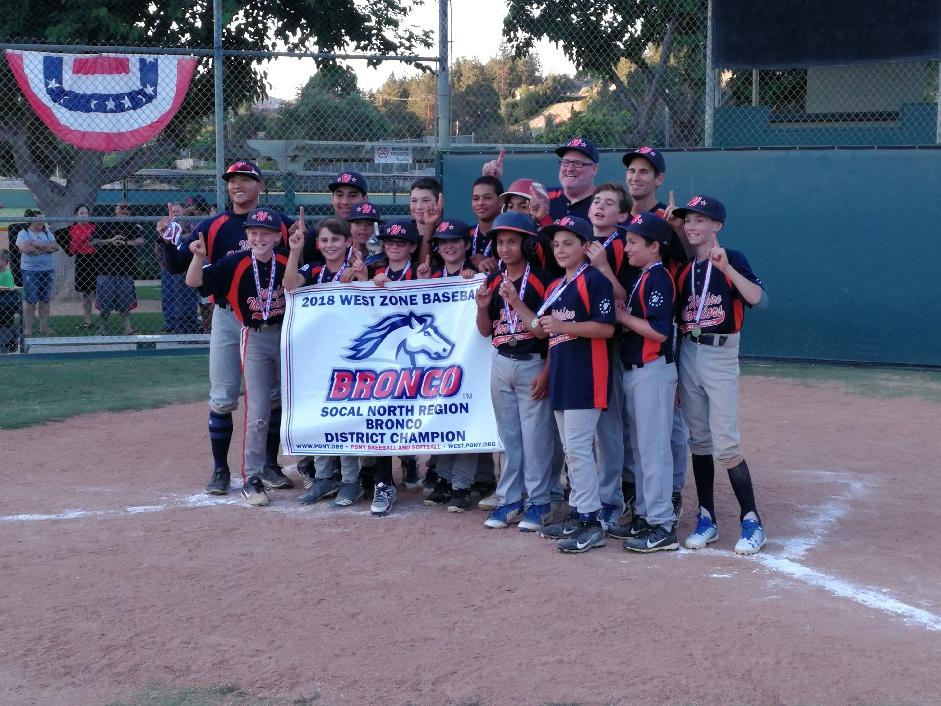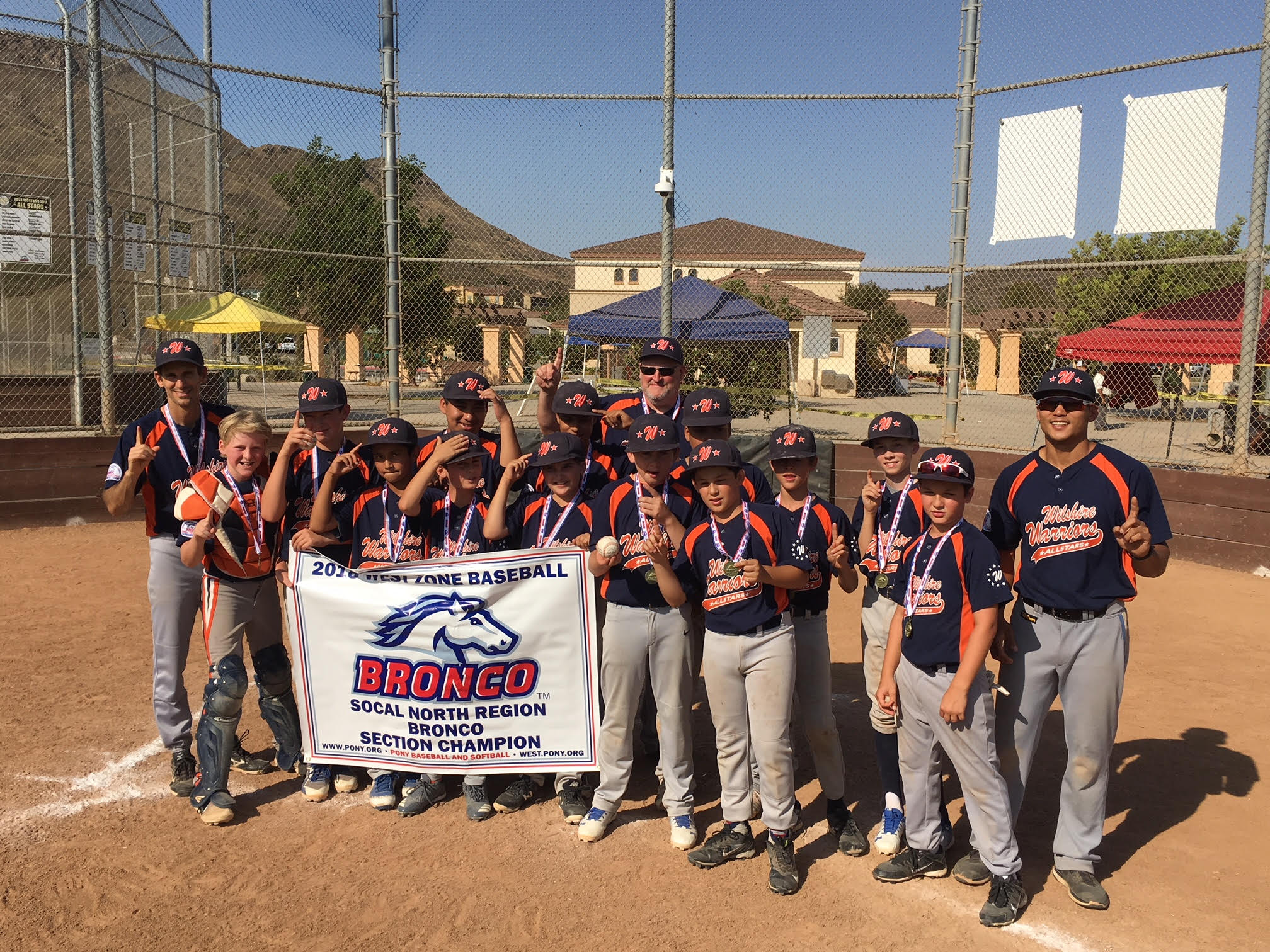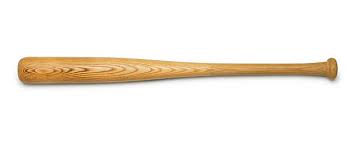 Wilshire Warriors Baseball is a community-based, non-profit baseball organization that aims to create a positive environment for youth in the heart of Los Angeles.  We offer Recreational and Club baseball programs to boys and girls in order to teach the values of teamwork, sportsmanship, focus, and hard work.  By instilling integrity and respect, we elevate your child's baseball skills with strong coaching and a competitive spirit, while building community and promoting fairness. We seek to inspire lifelong friendships through baseball, prepare our Warriors for high school athletics, and nurture a love of the game that our players will share with future generations.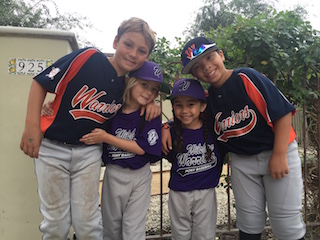 Wilshire Warriors Pony Baseball is a non-profit 501c3 (federal ID #45-2675598). Your generous donations ensure families with limited financial resources are able to play baseball. If you would like to donate, please click on the "donate" tab above and thank you for your support.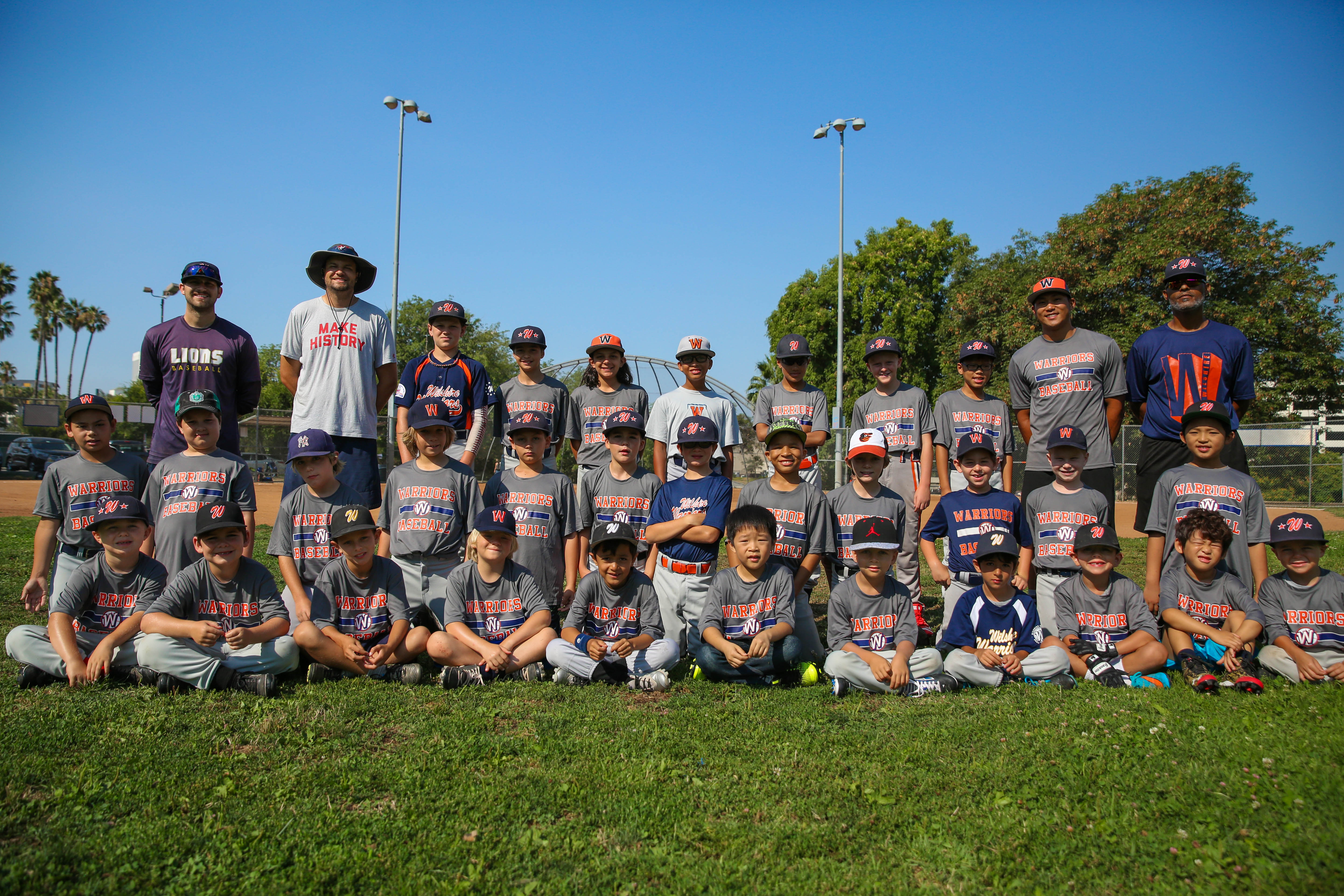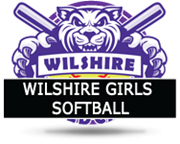 Interested in Softball?  Visit the Wilshire Softball organization at http://wilshiresoftball.com