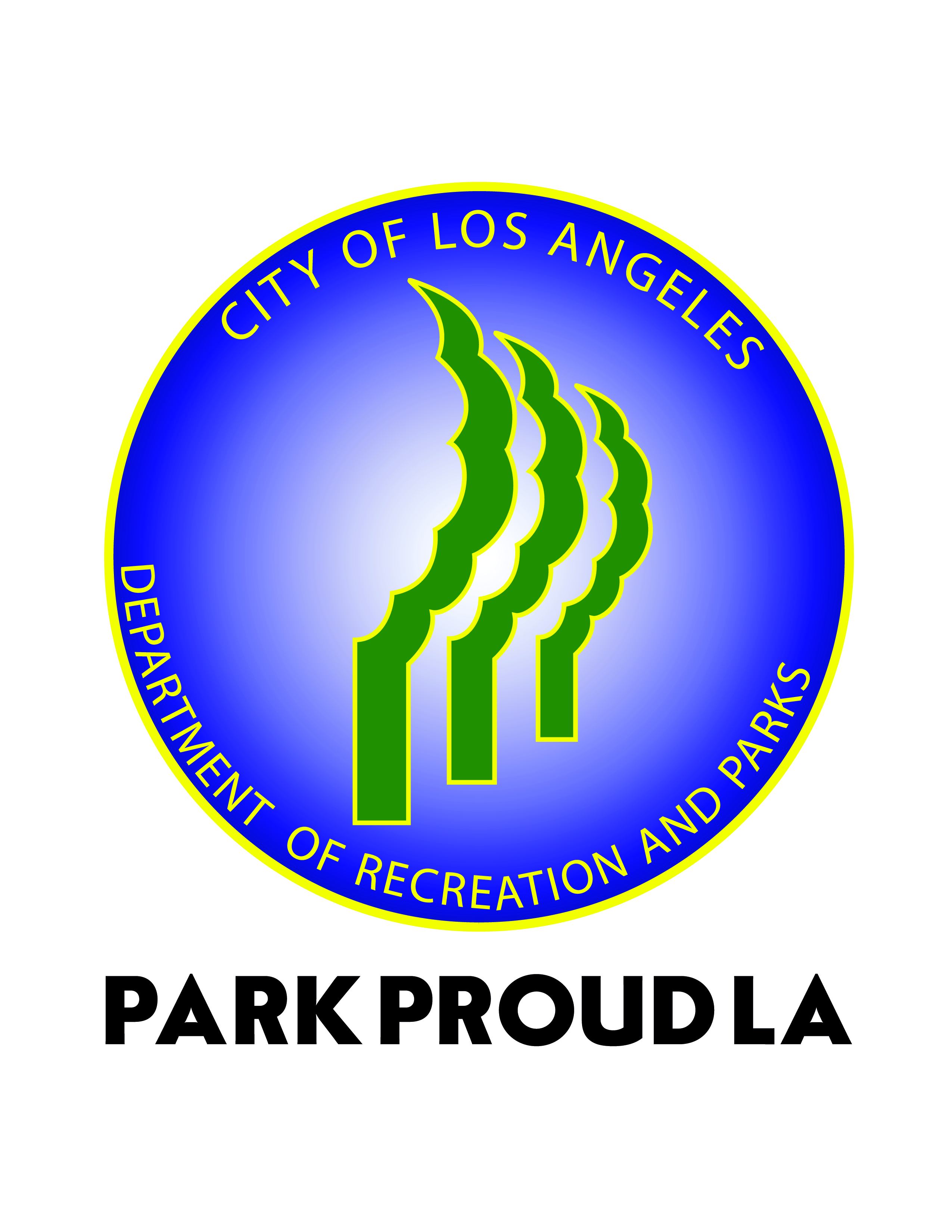 Thanks to our hosts at the City of Los Angeles's Pan Pacific Park, where Wilshire Baseball kids play - and check out their other Youth Activities
Signups NOW for Fall soccer, flag football, volleyball, basketball and other fun sports at Pan Pacific

Flag Football Evaluations: 9/7
Soccer & Volleyball Evaluations: 9/14
NEW AND IMPORTANT! 
USABat Standards- Baseball Bat Requirements
Wilshire Warriors Baseball Age Key

Check out the latest article in The Larchmont Chronicle: Wilshire Warriors - it's more than baseball
2019
Team Divisional winners:    
Bronco 11/12U
Astros- Champion 
Royals - Runner-up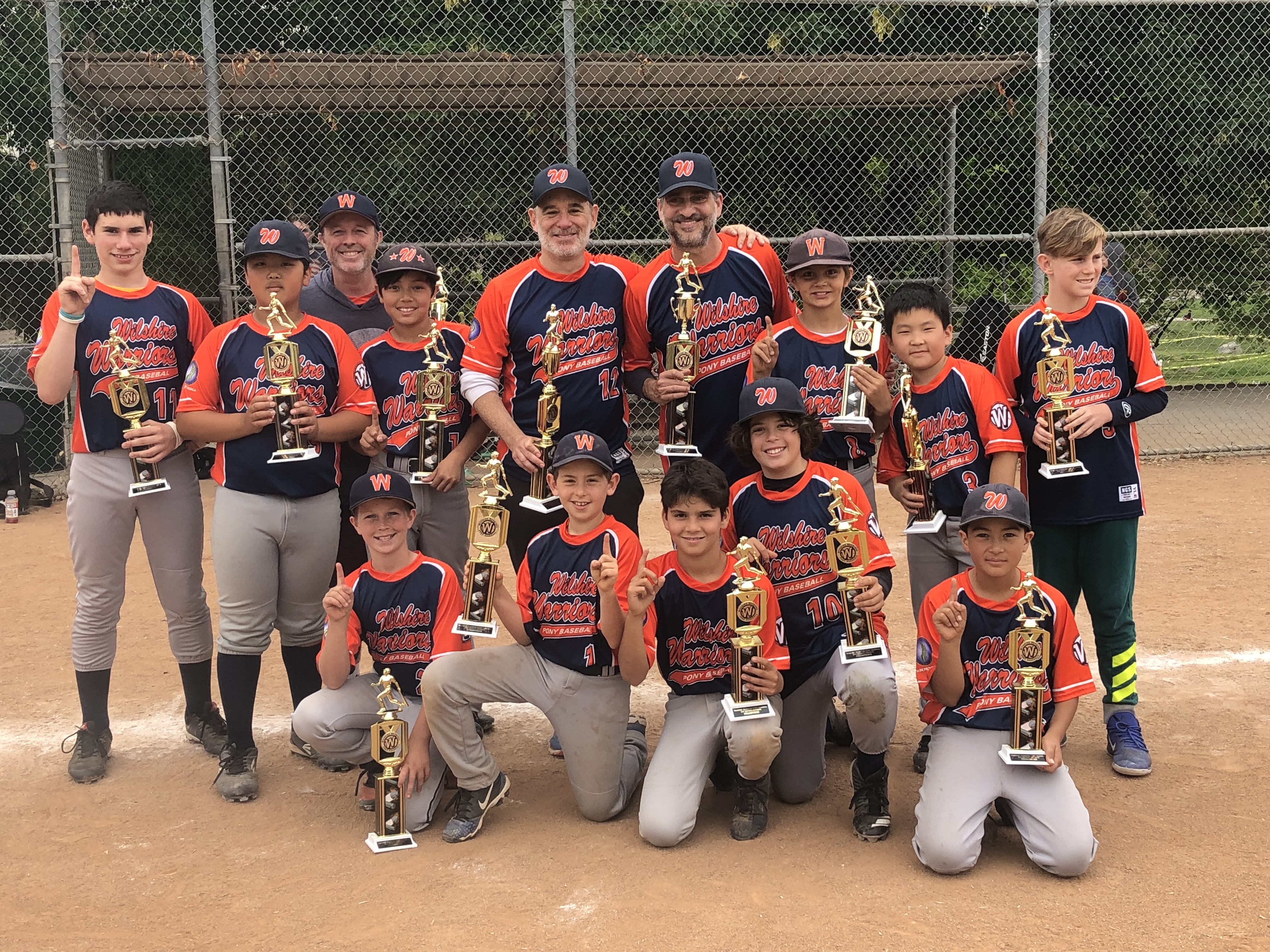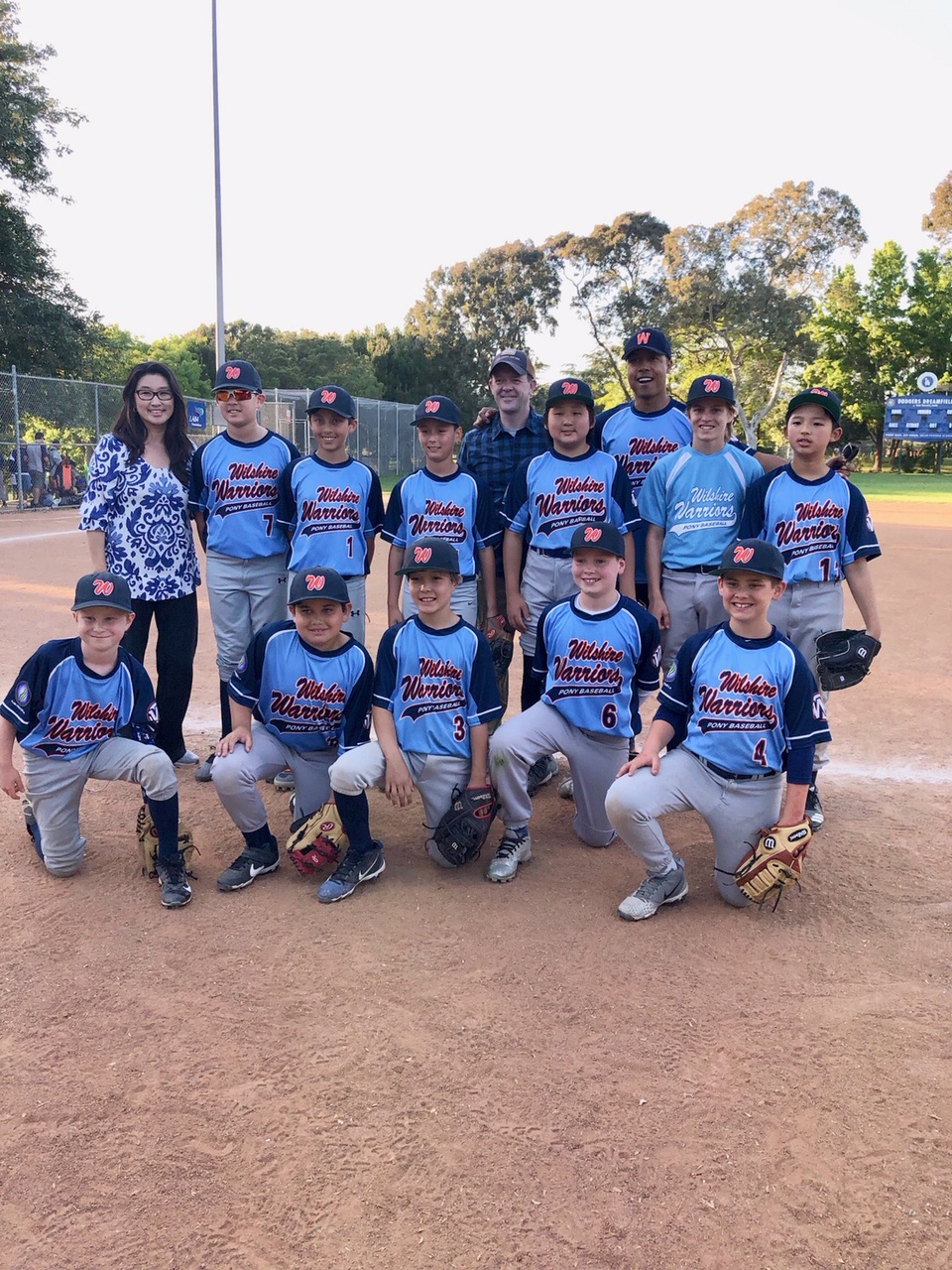 Mustang 10u 
Rockies - Champion
Pirates - Runner-up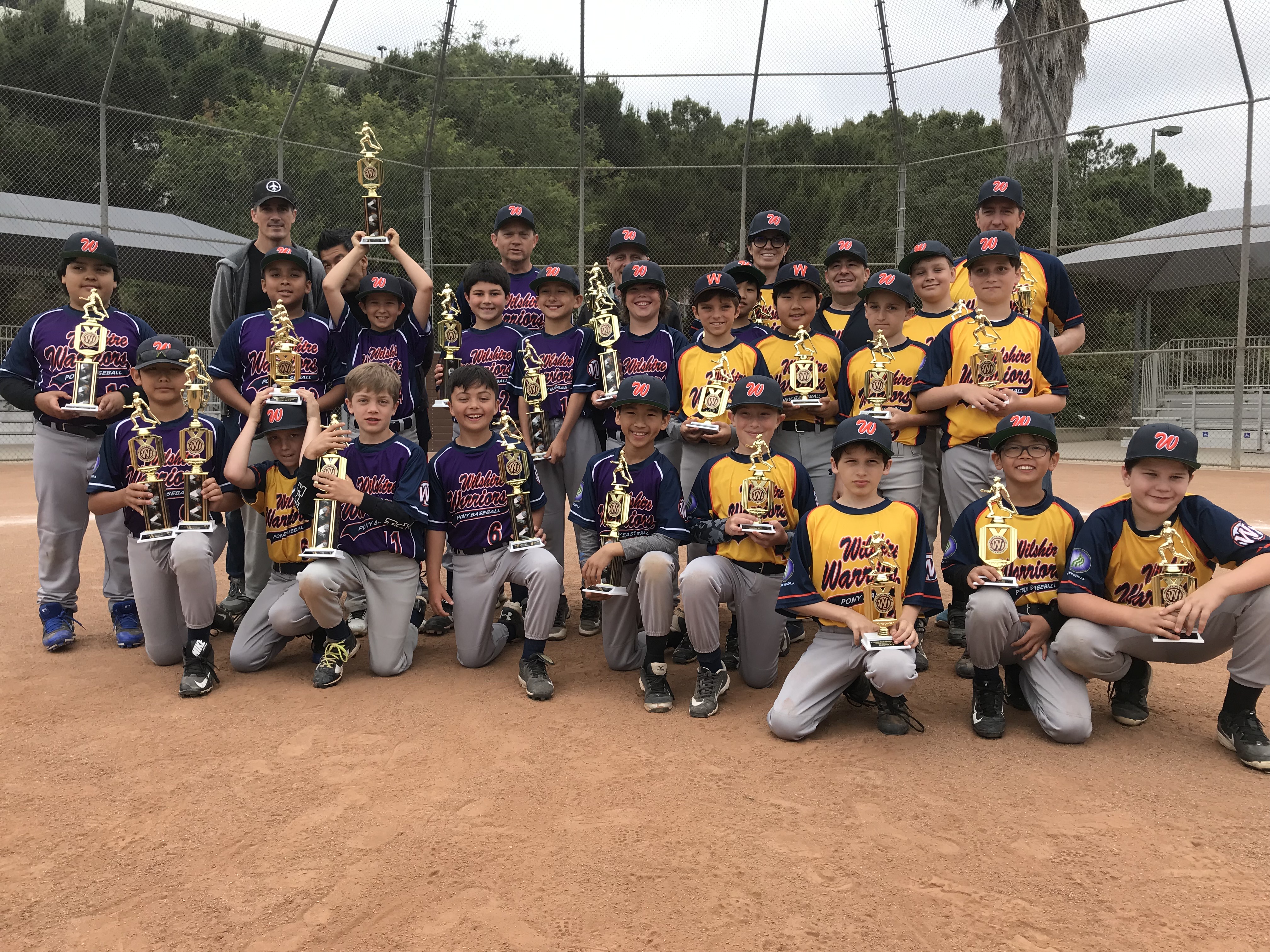 Mustang 9u 
Astros - Champion
White Sox - Runner-up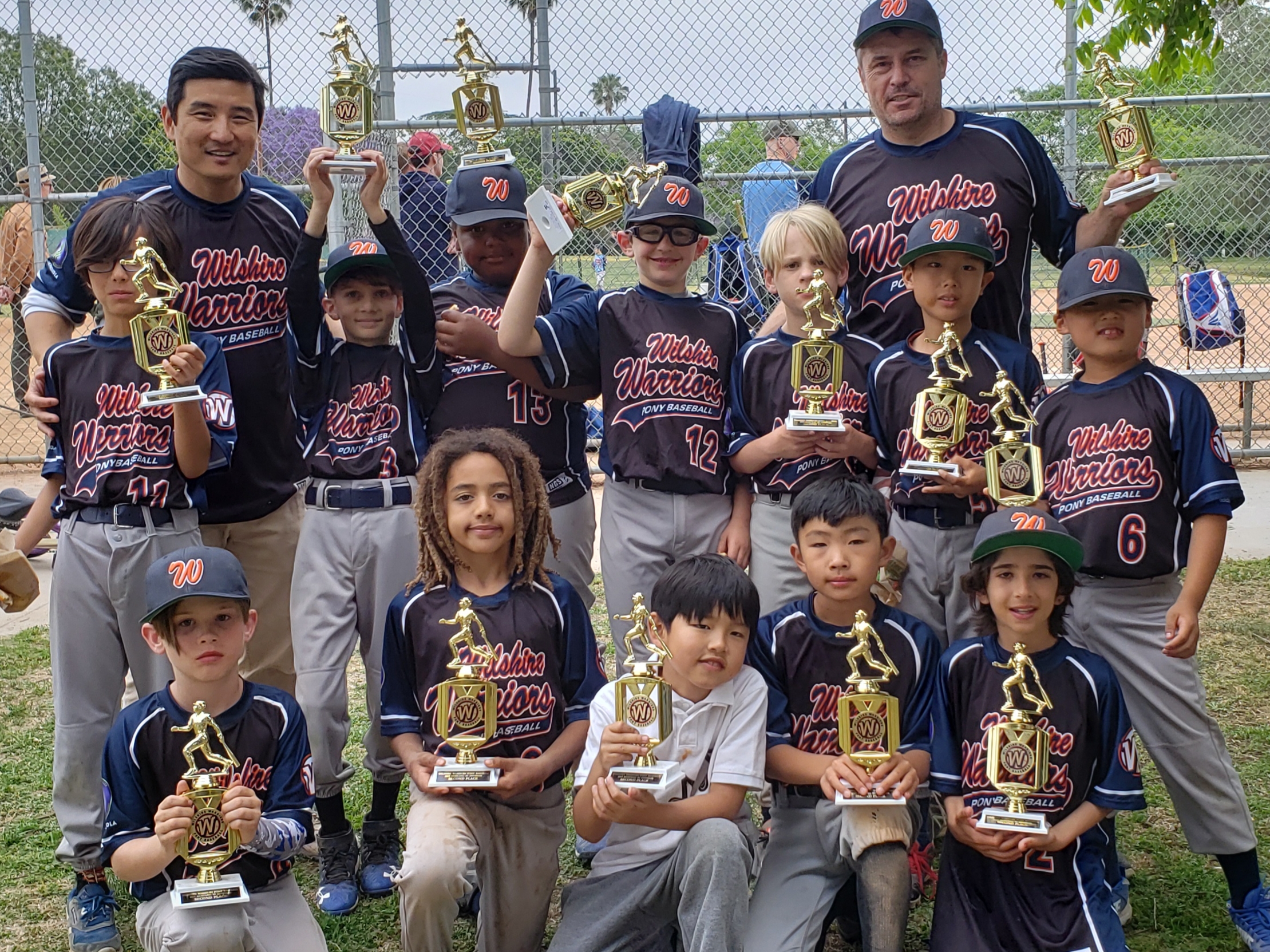 Interested in Learning More? 
Connect with us: 
Congratulations to our 12U players who had a successful week of baseball in Cooperstown NY!  Read about it in the Larchmont Chronicle on page 25..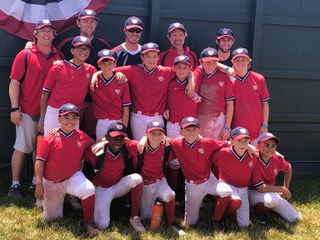 Wilshire Warriors Baseball is a community-based, non-profit baseball organization that aims to create a positive environment for youth in the heart of Los Angeles.  We offer Recreational and Club baseball programs to boys and girls in order to teach the values of teamwork, sportsmanship, focus, and hard work.  By instilling integrity and respect, we elevate your child's baseball skills with strong coaching and a competitive spirit, while building community and promoting fairness. We seek to inspire lifelong friendships through baseball, prepare our Warriors for high school athletics, and nurture a love of the game that our players will share with future generations.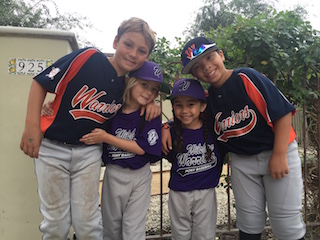 Wilshire Warriors Pony Baseball is a non-profit 501c3 (federal ID #45-2675598). Your generous donations ensure families with limited financial resources are able to play baseball. If you would like to donate, please click on the "donate" tab above and thank you for your support.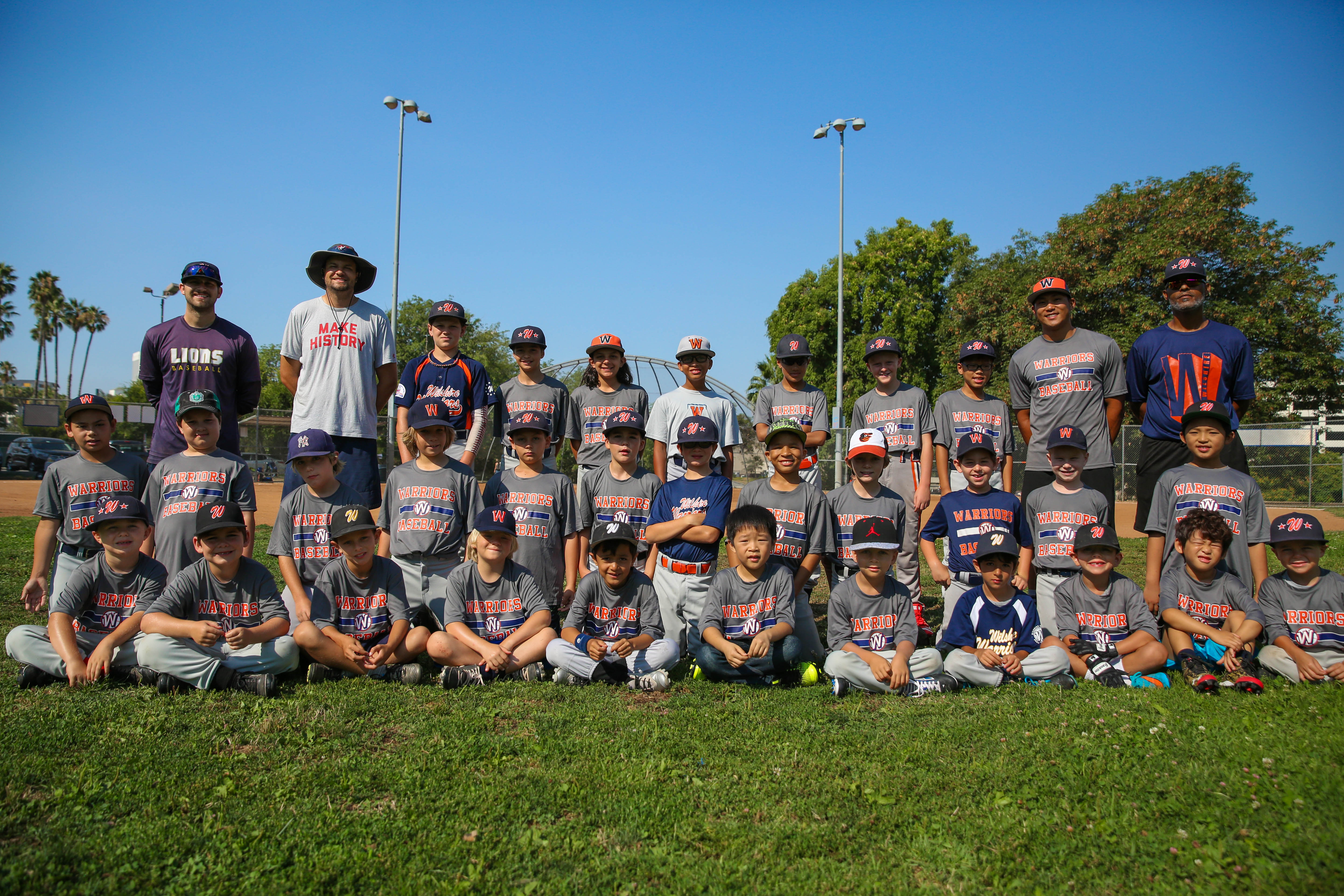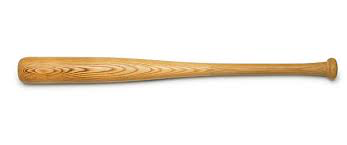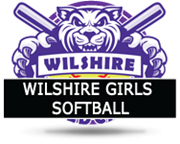 Interested in Softball?  Visit the Wilshire Softball organization at http://wilshiresoftball.com