WARRIORS SEASON IS GOING ON NOW!  PLAY BALL 
KEY DATES:    
Opening Weekend: March 16
Season runs 10 weeks 
Ends: June 10
Season dates are currently estimated and will be finalized pending Pan Pacific field update 
FIELD DUTY PROCEDURES: Set up, Maintenance & Closure Procedures
WHICH AGE GROUP IS MY PLAYER? Click here
Letter from our President regarding new age policy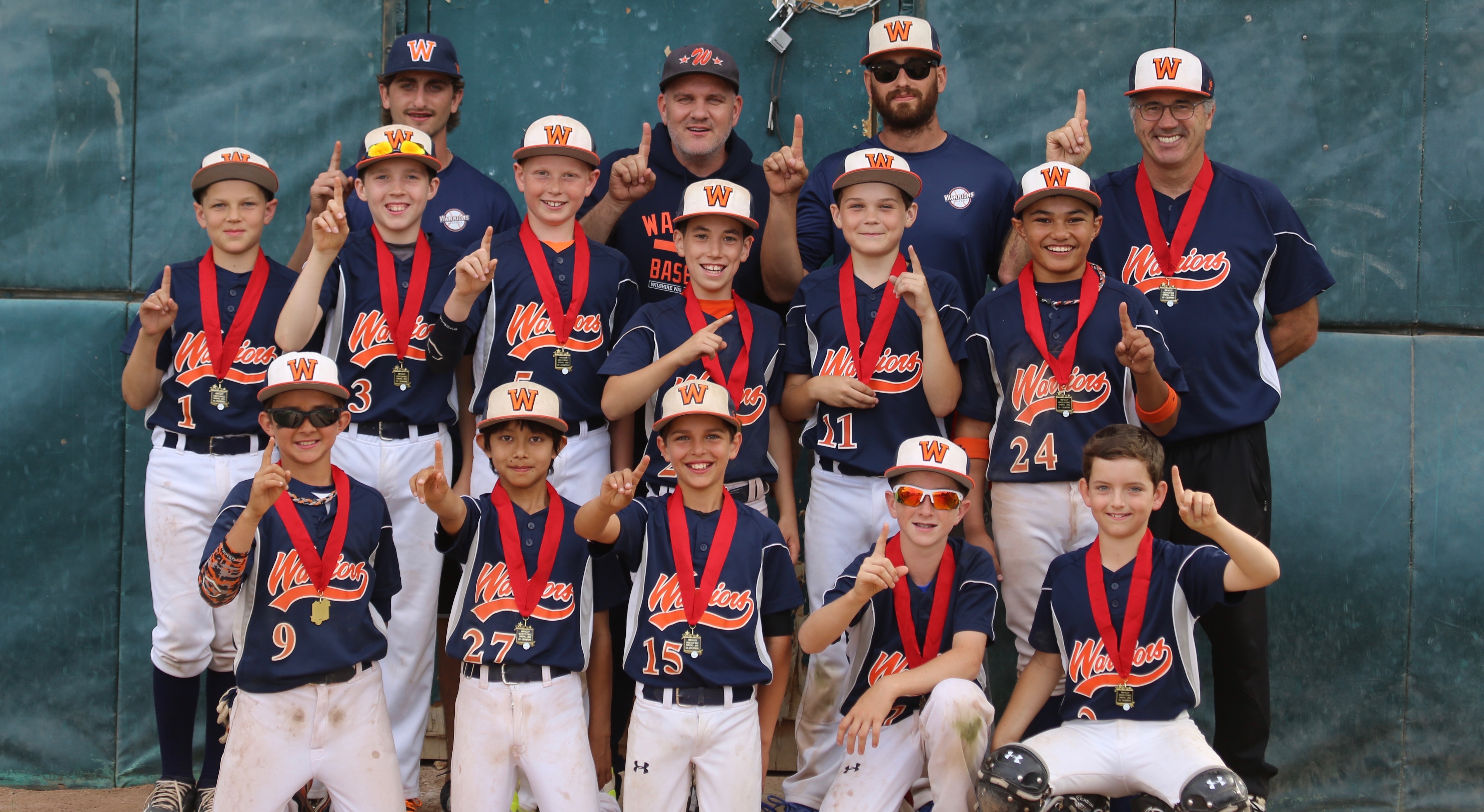 Check out the latest article in The Larchmont Chronicle: Wilshire Warriors - it's more than baseball
Interested in Learning More? 
Connect with us: 
Opening Ceremonies this weekend for our brand new FIELD 1!  (click here for more details)
Where: Pan Pacific Field 1 - lower field

When: This Saturday May 5th 10am-1pm 
Who: The Wilshire Warriors Community plus Councilmember David Ryu and Pan Pacific Park Staff
What: A great family fun day with live music, food, rock climbing, soccer AND a baseball clinic hosted by our own Wilshire Warrior Coaches!  
COME SUPPORT the 12-year-old Warriors Club Baseball teams in their trip to Cooperstown, NY!  

May 19, Saturday: Join us for our first ever OUTDOOR MOVIE NIGHT!  Come to Field 2 and enjoy a 25th anniversary presentation of 'The Sandlot' with all of your Wilshire Warriors friends and community!  Proceeds will go to the 12u Blue & Orange Warriors team.  Questions?  Contact frankeldd@gmail.com 

Looking for fun and baseball enhancing camps this summer?  Look no further!  Our Pro Coaches are offering their popular Summer baseball camps again for the weeks of June 25 and July 9 https://wilshirewarriors.eventbrite.com/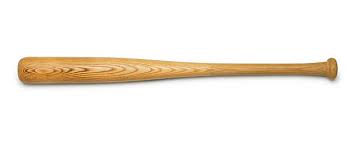 Wilshire Warriors Baseball is a community-based, non-profit baseball organization that aims to create a positive environment for youth in the heart of Los Angeles.  We offer Recreational and Club baseball programs to boys and girls in order to teach the values of teamwork, sportsmanship, focus, and hard work.  By instilling integrity and respect, we elevate your child's baseball skills with strong coaching and a competitive spirit, while building community and promoting fairness. We seek to inspire lifelong friendships through baseball, prepare our Warriors for high school athletics, and nurture a love of the game that our players will share with future generations.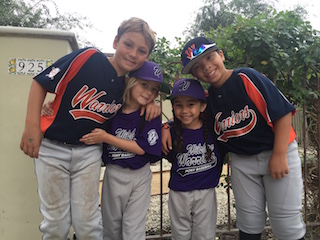 Wilshire Warriors Pony Baseball is a non-profit 501c3 (federal ID #45-2675598). Your generous donations ensure families with limited financial resources are able to play baseball. If you would like to donate, please click on the "donate" tab above and thank you for your support.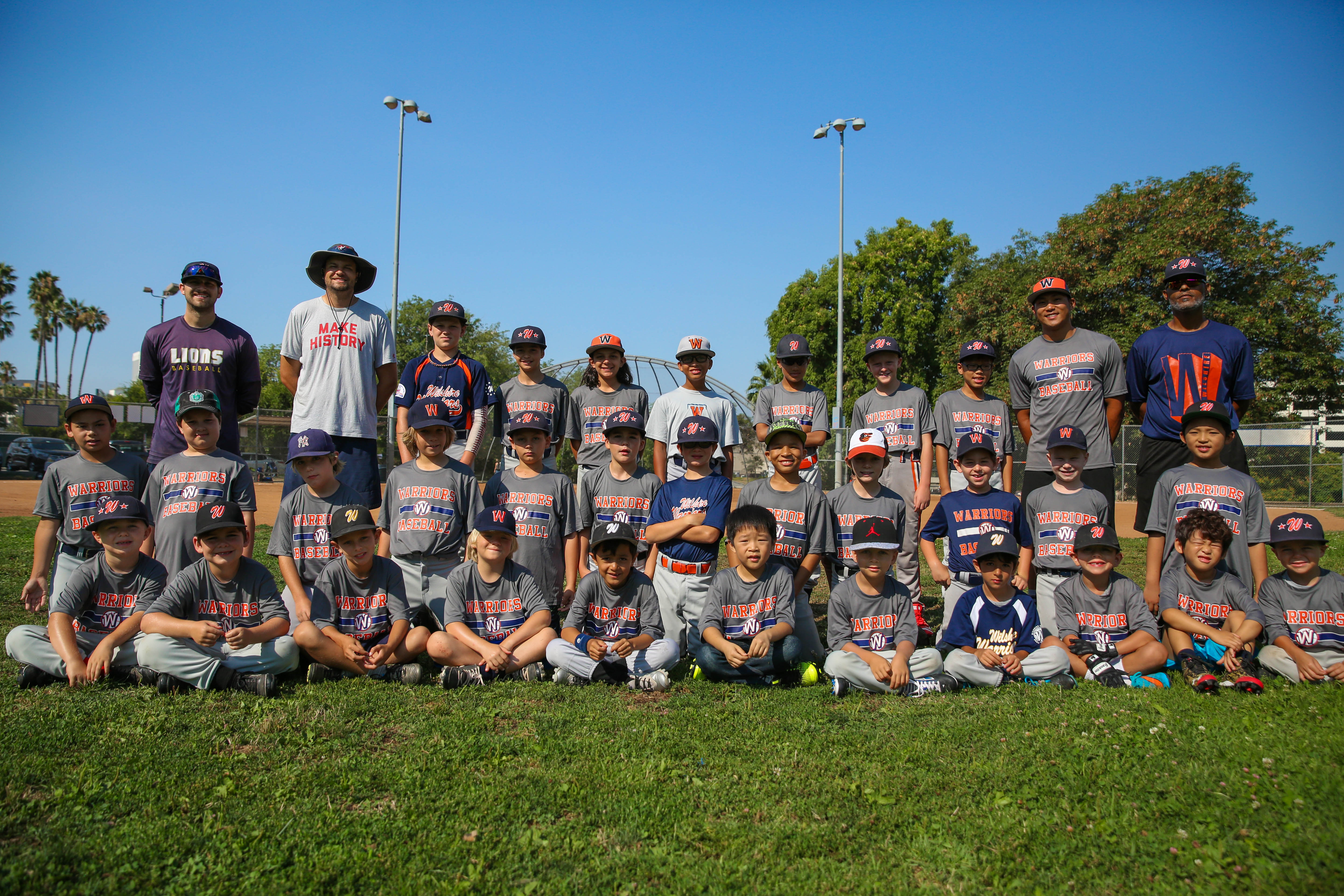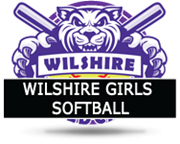 Interested in Softball?  Visit the Wilshire Softball organization at http://wilshiresoftball.com